Donations to the band are not a tax-deductible.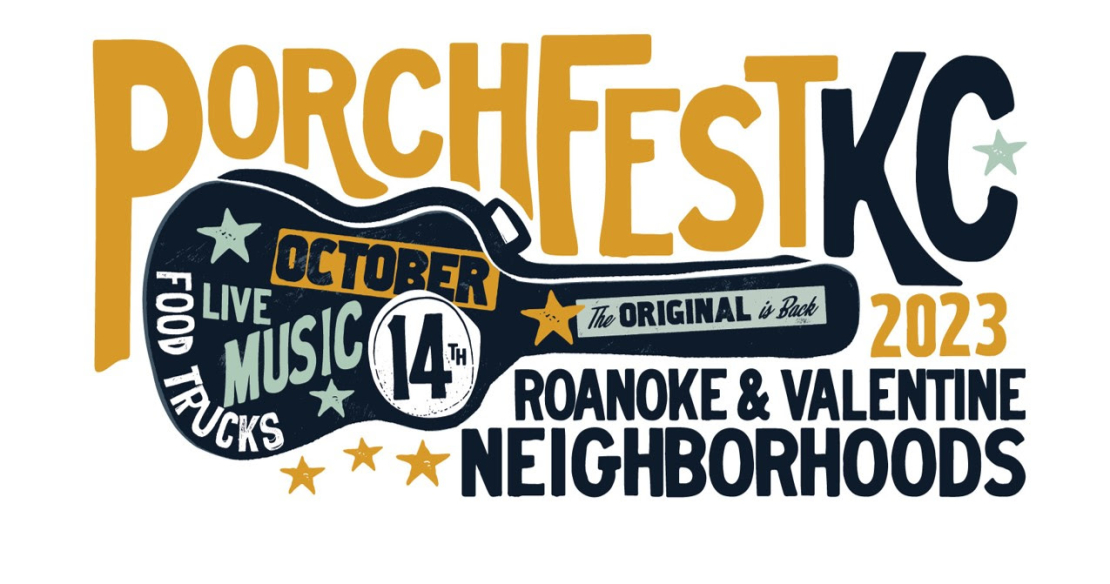 This fall, we will be participating in PorchFest KC, a pop-up festival in the Valentine/Roanoke neighborhood. Bands play for tips only. Tip us ahead of time and help us pay our players for this wonderful, accessible outdoor event!
For donations over $200, please contact us to send a check to Sass-a-Brass band, or simply donate directly to our PayPal.
Thank you for your support!